About the history of Cappadocia
Cappadocia is somewhere in the middle of the country when you look at the map of Turkey. In Cappadocia, the history of humanity goes back to ancient times, thousands of years ago.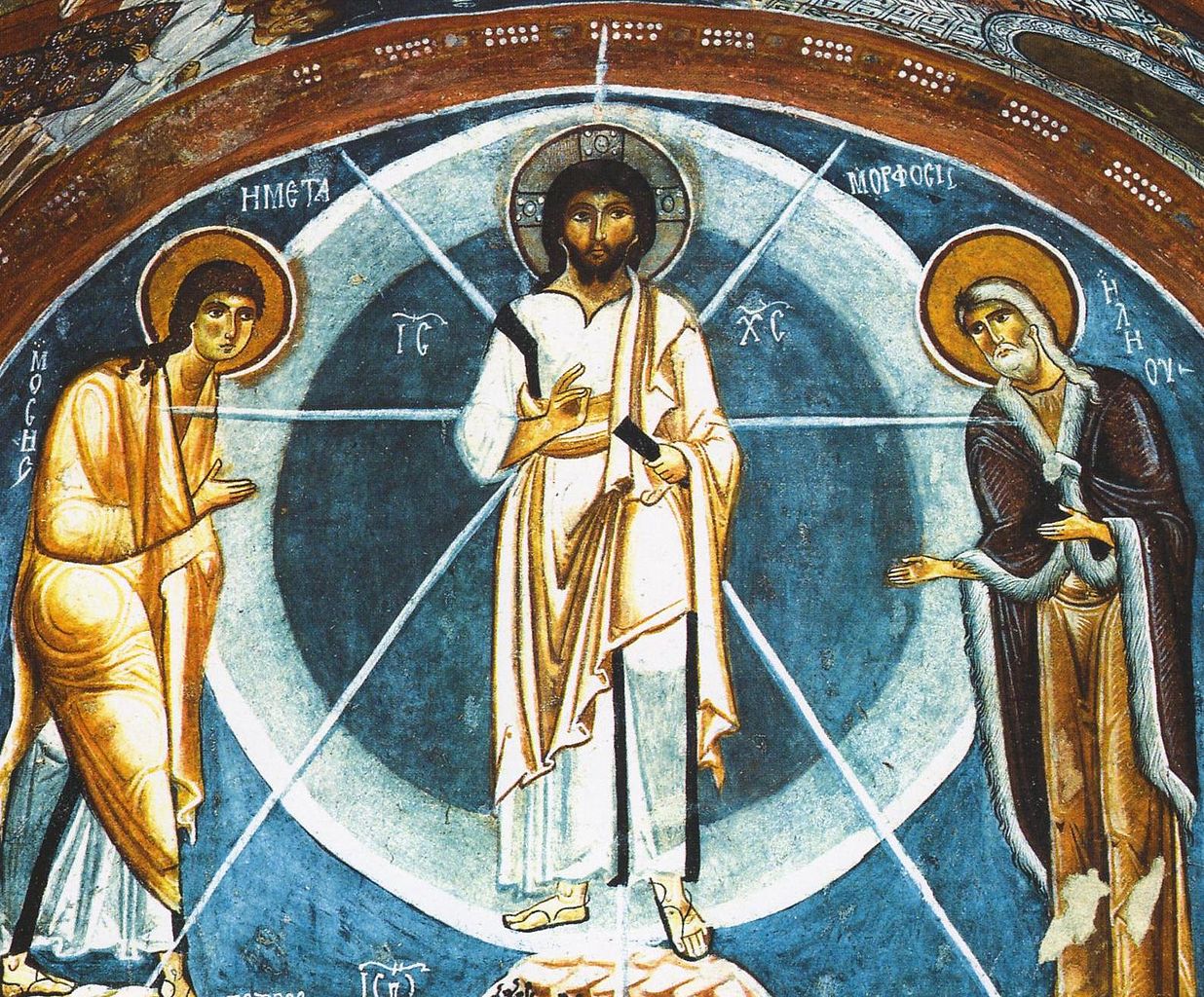 In history, some important states living in this region include the Hittites, Persians, Romans, Byzantines, Seljuks and Ottomans.
The borders of the Cappadocia region include Kayseri, Nevsehir, Kirsehir, Aksaray and Nigde to five Turkish provinces.
Cappadocia Land of Beautiful Horses 
This name comes from the Cappadocia Kingdom, which was established in the region in the past. Its old name was Katpatuka, meaning Persian language '' Land of Beautiful Horses ''.
The Persians controlled the area remotely. The Roman emperor decided to make a state and ruled it as a kingdom. Cappadocians had good relations with the Romans.
The Seljuks controlled the region after the Malazgirt war in 1071. Then the growing Ottoman took over. With the fall of the Ottoman Empire after the First World War, the Republic of Turkey was founded.
Christians in Cappadocia
The first Christians arrived in Cappadocia shortly after the resurrection of Christ and the birth of the Christian religion, and lived here for a long time. They established churches and monastic communities. They drew pictures and frescoes in underground cities and caves.
Islam came with the Seljuks and continued with the Ottomans. Both states built mosques, caravanserais, and madrasas that are still standing today.
It is necessary to see the rich history of Cappadocia. We invite you to visit the region to visit thousands of years of accumulated cultural heritage. Enjoy the heritage they leave us as we pass through the caves and valleys. You have the opportunity to visit these beauties by making a hot air balloon tour. The most memorable activity in Cappadocia is to have a fly with hot air balloon. Even if you do not live in the bad weather condition, I can say that Cappadocia hot air balloon is a must. It is such a special a unforgetable experience.
Cappadocia Hot Air Balloon Booking
If you contact us and we would like to help you for Cappadocia hot air balloon tour.