Special information for the COVID-19 Cappadocia Hot Air Balloon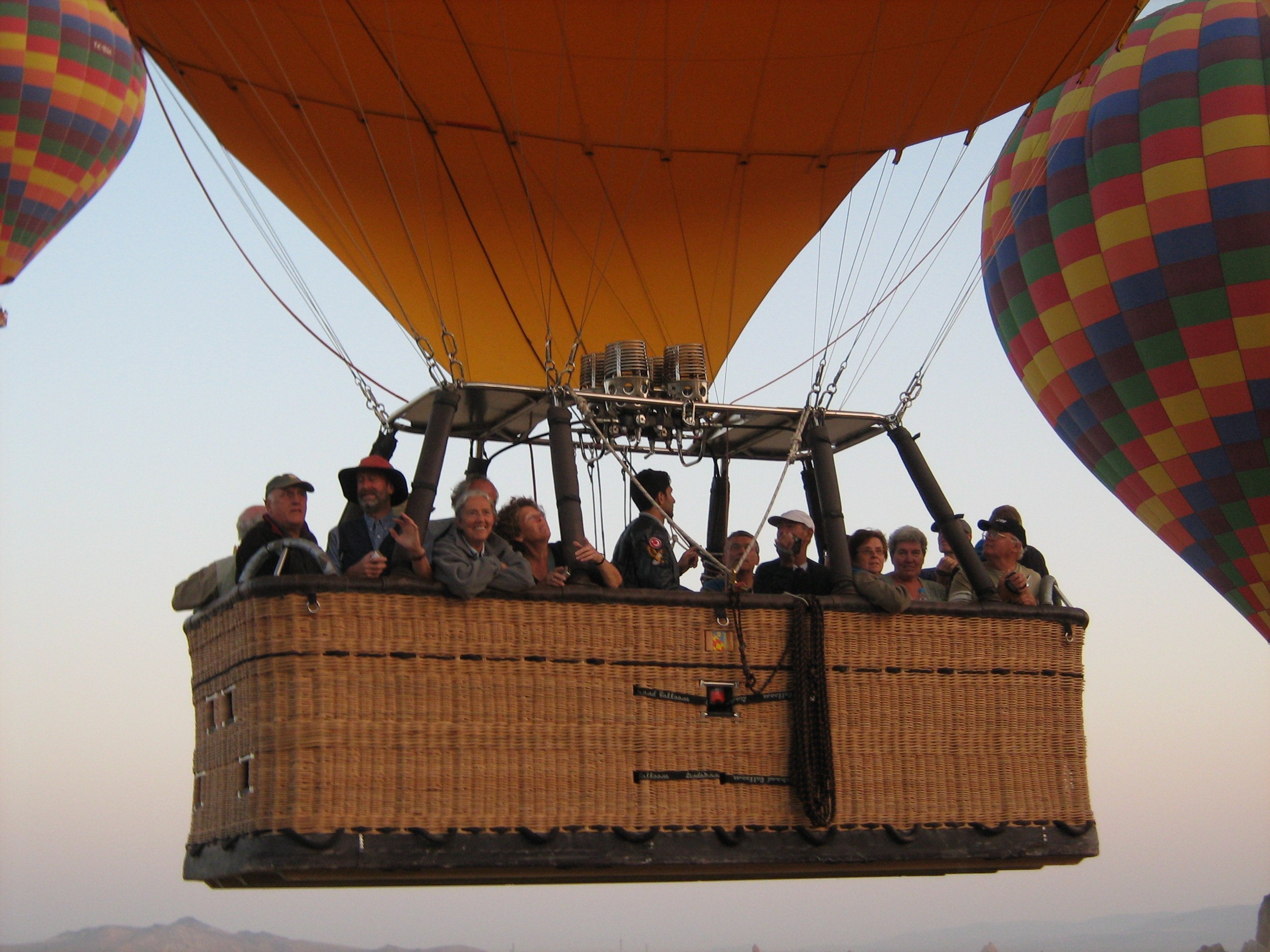 All necessary hygiene, social distance, protective equipment and precautions have been taken for a safe flight in Cappadocia. You can take a safe flight with peace of mind.
The number one rule of today: To reduce the risk of virus transmission, to wear a mask, to avoid crowded places and to maintain your social distance in current conditions.
A question that bothers adventurers who dream of flying in a hot air balloon in the beautiful skies of Cappadocia in these uncertain times is whether they should prefer smaller hot air balloons and baskets with less passenger capacity to fly. However, the reality is that there is no difference between a hot air balloon with a higher passenger capacity and a balloon with a lower passenger capacity in terms of space allocated per passenger in its compartments.
We know that passengers tend to believe that the less carrying capacity of a hot air balloon, the more space each passenger will have on the plane, but there is no connection between the two. Passengers are incorrectly advised to book flights using hot air balloons with lower passenger carrying capacity, although there is no logical reason behind them. Since every passenger on board will have the same level of personal room, what makes small hot air balloons safer than large hot air balloons in terms of protecting yourself from Coronavirus?
In summary, flying a higher capacity hot air balloon does not make your social distance better than flying with lower passenger capacity hot air balloons. Therefore, when booking your hot air balloon flight in Cappadocia, keep in mind that a lower passenger capacity does not mean more space per passenger in a hot air balloon.
Cappadocia Hot Air Balloon Online Reservation
Fly Cappadocia Balloon will be happy to assist you for safe Cappadocia Hot Air Balloon tours. Please book online our web site for best price. We would like to see you in Cappadocia.