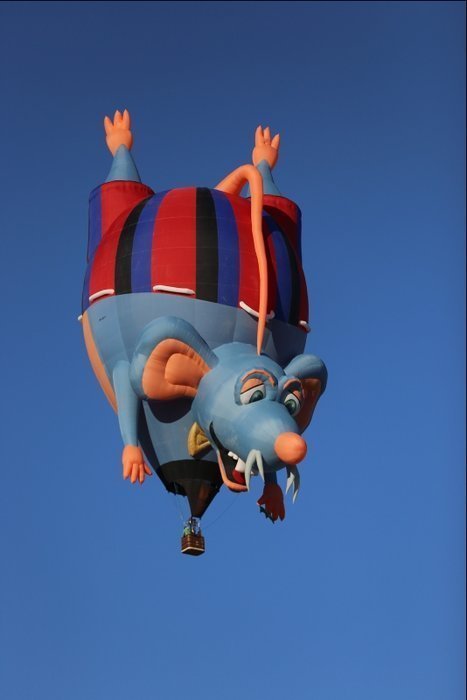 Cappadocia Hot Air Balloon Festival
One of Turkey's most important tourism centers in Cappadocia international hot air balloon festival takes place in the first week of July every year. It takes a total of 4 or 5 days. There are different activities every day. The first hot air balloon festival was held in 2019. 
It makes flights with about 150 different hot air balloons from different countries. In addition, hot air balloons of different shapes from different countries are also watched with interest in the sky. We can predict that the participants of the hot air balloon festival will be more each year. Guests coming to watch the hot air balloon festival experience unforgettable moments. They watch the colorful balloons in the sky. Different types of hot air balloons also attract a lot of attention. We strongly recommend that you see it. You can take pictures or videos of these beauties.
It is held at different events other than balloon flights at the hot air balloon festival. Activities such as local folk dances, folk dances of foreign countries, night glow show are also held. In the evenings, concerts from famous Turkish singers are also held.
About Cappadocia
Cappadocia attracts attention with its unique "fairy chimney" volcanic cones, valleys, underground cities, rock-cut boutique hotels and houses, churches and shelters built and used by early Christians. We recommend guests to visit here to watch the hot air balloon festival. You can visit the historical places they can not see anywhere else in the world with domestic guided tours that you will get from your travel agency.
Guests can also watch the historical places in hot air balloons in a bird's eye view. The Cappadocia region is under protection as a UNESCO World Heritage site.
You can experience different experiences by staying in rock-carved cave hotels and old mansion houses, which belong to the Cappadocia region.
What can you do in Cappadocia?
You can visit the region with daily tours with local expert guide.
We recommend hot air balloon rides which have been very popular in recent years.
You can drive around the Cappadocia by renting an ATV.
There are horse farms for those who love horse riding.
Cappadocia has world-famous wines. You can buy it after tasting in wine factories.
You can learn how to make ceramics in pottery workshops.
They have very special nuts and also, roasted pumpkin seeds with milk in Cappadocia.
As night entertainment, we recommend you to go to Turkish night show.
Cappadocia Hot Air Balloon Booking
We will be glad to see you in Cappadocia. If you contact us, we will be happy to assist you for Cappadocia Hot Air Balloon tours. Or You can book online from our web page.