Excellent Fly Cappadocia Balloon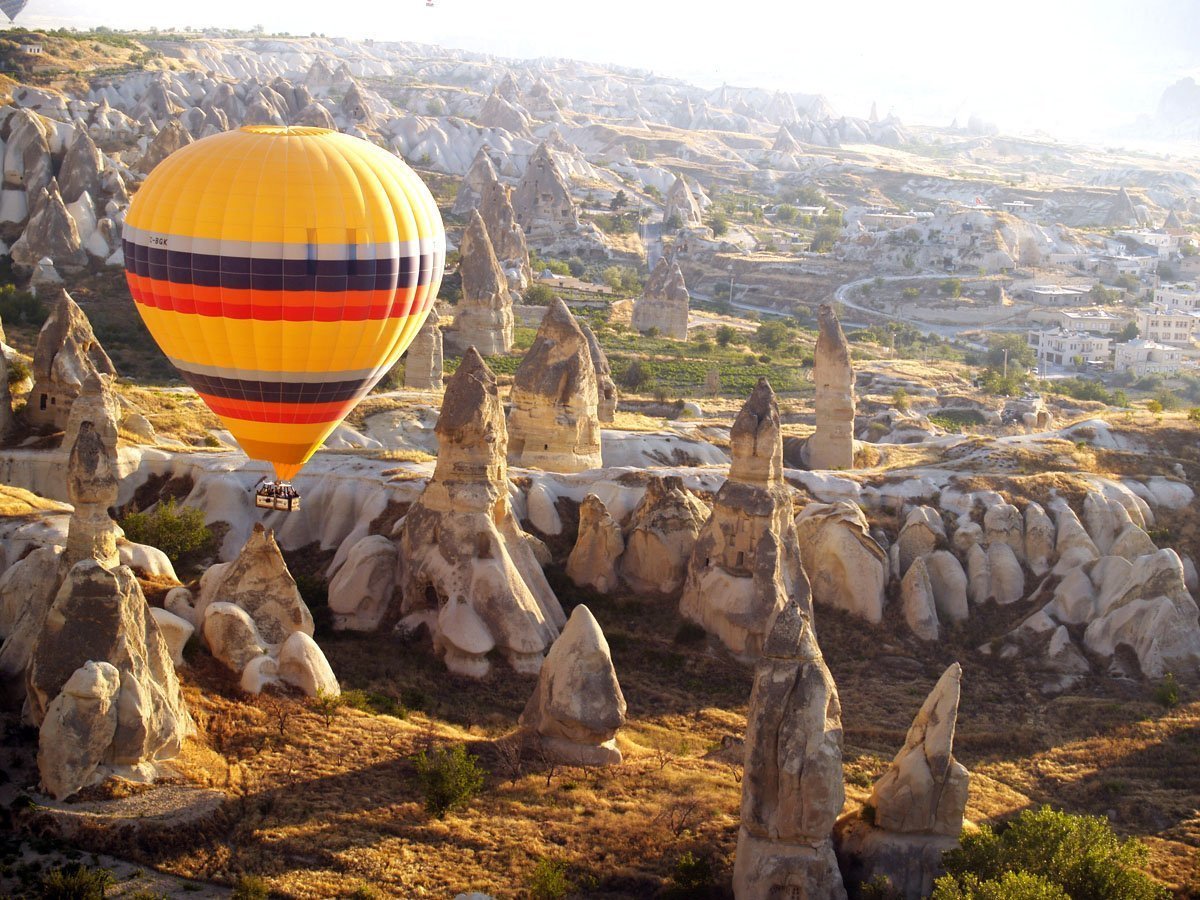 The Cappadocia hot air balloon experience is excellent. If you want to experience this excitement and have a different experience we recommend you to take hot air balloon tours. It is very nice to fly with balloons to watch the whole of Cappadocia and to see different views. You can have a great day with your family in Cappadocia hot air balloon tour. You can leave yourself to the magnificent journey of hot air balloons in the balloon tours that start with the sunrise at the early hours of the day. 
Cappadocia Hot Air Balloon Booking
For those who want to experience these unique beauties and experience, contact us to experience this adventure by giving the best price to your budget. Feel free to contact us. Fly Cappadocia Balloon will be glad to help you for Cappadocia Hot Air Balloon tours.