How much is a hot air balloon in Cappadocia?
Balloon flights in Cappadocia are becoming more popular every year. Who want to visit Turkey's wants to ride in Cappadocia balloon flight. This number is increasing every year. But, the number of balloons flying is limited. Balloon companies can not fly balloons as much as they want. Each balloon company has a certain number of flight permits. Apart from that, it is forbidden to make extra flights.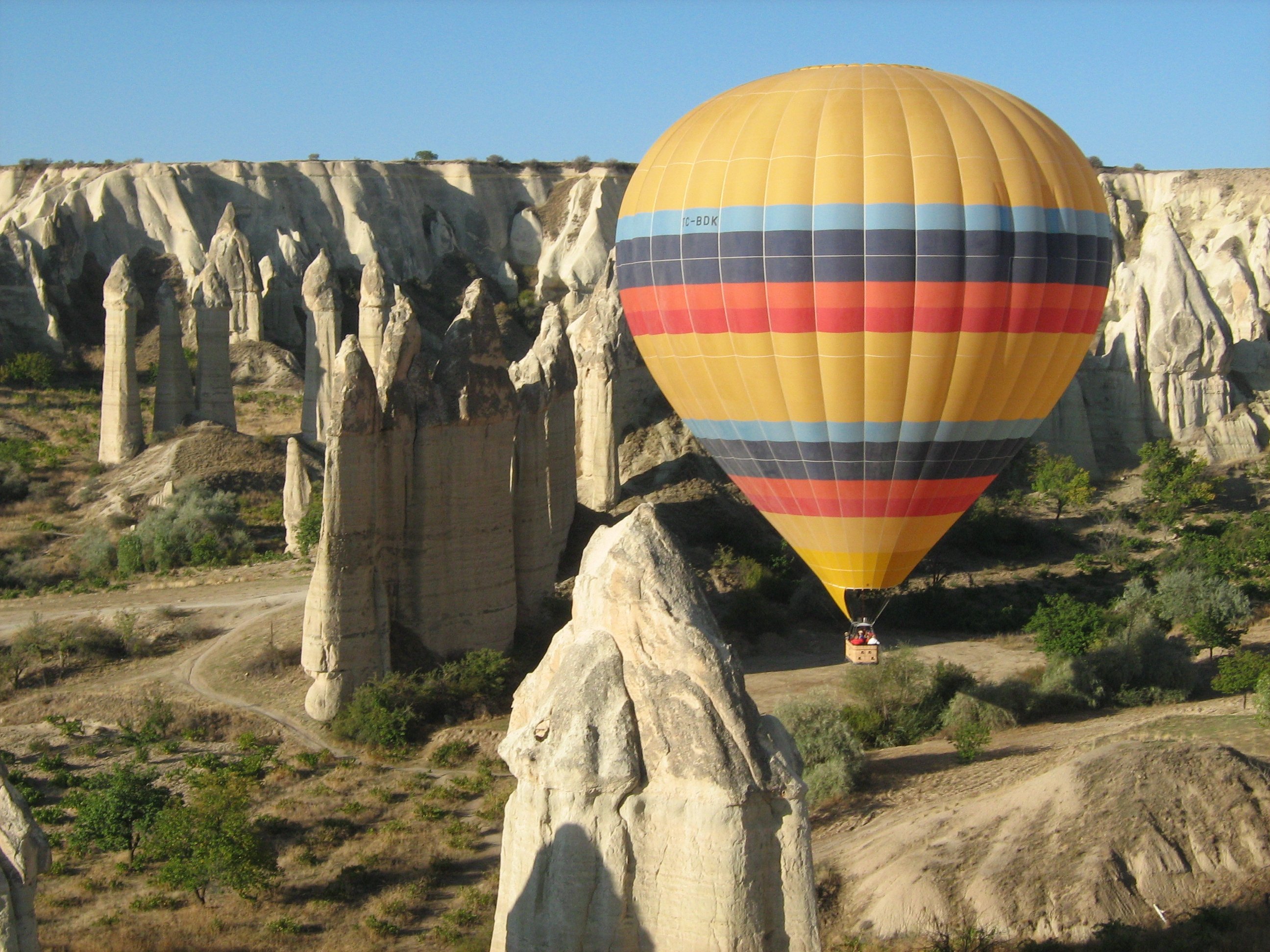 It is very difficult to meet the demands, especially in the summer season. It is easy to find place as there are fewer people coming to travel in the winter season. However, prices are cheaper in winter. Cappadocia balloon prices are more high with the intense demands coming in the summer season. Balloon prices can be almost doubled in summer.
You may want to make private flights for your special days. You also have to pay extra fee. The price is given according to the special demand you want.
You can buy a balloon fly cheaper by making an early reservation. If you do not want to encounter bad surprises, it is important to buy and fly balloons from reliable companies.
It is very nice to fly with balloons in Cappadocia. The balloons are waiting you.
Cappadocia Hot Air Balloon Booking
For those who want to experience these unique beauties and experience, contact us to experience this adventure by giving the best price to your budget. Feel free to contact us. Fly Cappadocia Balloon will be glad to help you for Cappadocia Hot Air Balloon tours.