How to Book a Cheap Hot Air Balloon Ride in Cappadocia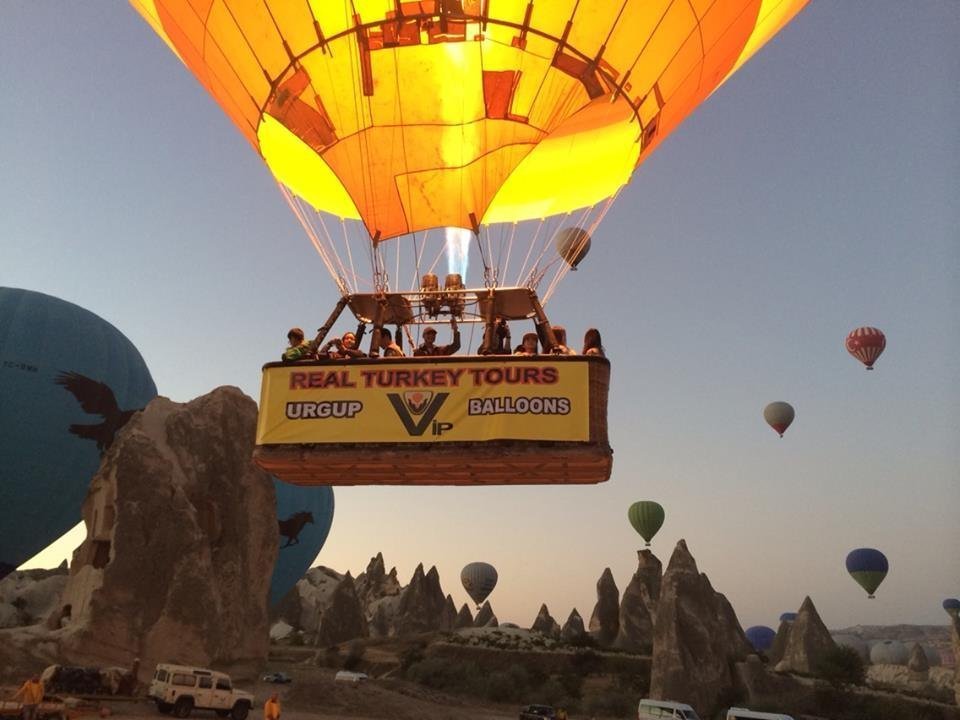 Cappadocia hot air balloon tours that have become very popular in recent years. It is very difficult to find a place, especially in summer season. Prices are incredibly high as it is almost fully booked on the weekends. Due to the limited number of hot air balloon flights, the space capacity is limited. All Cappadocia Hot Air Balloon companies are strictly controlled by the aviation control center. It is not possible to fly more hot air balloons or sell more places in the baskets. Considering all these, it is also normal for hot air balloon prices to be high. Do not wait for a booking last minute hot air balloon tour. You would be very wrong and you would have to pay too much money. We must say, do not buy from hotels. Because some hotels sell for very expensive, too much price. If your hotel gives you a price, compare it somewhere else and buy your Cappadocia hot air balloon tour accordingly.
Book a Cheap Hot Air Balloon Tour Online
Our advice to you is to book early to get cheap. The sooner you book online, the cheaper you get. Our prices are up-to-date on our website. And we have always the cheapest prices. You can buy your Cappadocia hot air balloon tour online from our web site. We always have a guarantee space.
Exploring the Magnificent Beauty of Cappadocia with Hot Air Balloons
Cappadocia is a wonderful place with natural beauty. Millions of tourists from all over the world come to visit. Volcanic floors, canyons, valleys, fairy chimneys and underground cities. Cappadocia is an incredible natural beauty. All churches and monasteries built by early Christians attract a lot of attention. Tourists who come to visit this region are amazing to Cappadocia. Cappadocia hot air balloon tours with many natural visual beauties are also another beauty.

How to Make Hot Air Balloon Tours in Cappadocia
For the balloon tour you have purchased online, you will be given a pick up time from the hotel you stayed the day before. We come to your hotel early in the morning and pick you up and go to meeting point. Here, in the early hours of the morning, we watch the hot air balloon getting ready for flight before dawn. Drinks such as tea and coffee and small snacks are served here. When the balloon is ready for flight, the pilot provides information about flight safety. When all preparations are complete, we get on the balloon and slowly start to take off. A magnificent colorful image is created with the sunrise and other hot air balloons around you. After this fantastic 1 hour hot air balloon tour, we start landing. Flight medals are presented to everyone at the champagne ceremony prepared by the hot air balloon company team. Beautiful moments are taken by photos and you are transferred back to your hotel.
With the magnificent natural beauty of Cappadocia with hot air balloon tour, you will experience a happiness you have never experienced before in your life. And maybe you will want to come back.
Cappadocia Hot Air Balloon Online Reservation
Fly Cappadocia Balloon will be happy to assist you for Cappadocia Hot Air Balloon tours. Please book online our web site for best price.