Is Cappadocia Balloon Ride Safe?
Hot air balloons in Cappadocia are flights arranged by the government. Balloon pilots must comply with certain educational and health standards to obtain a license. All Cappadocia hot air balloon companies and passengers are insured.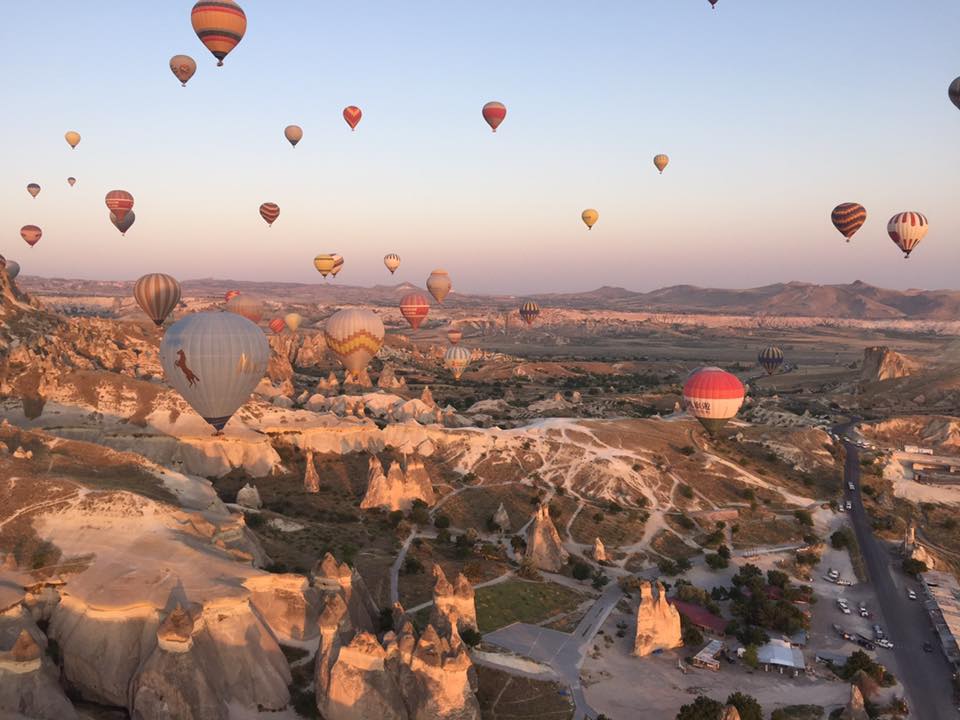 In recent years, the government has increased its level of security. The control center decide whether the weather conditions are suitable for safe flight and all balloon companies must comply.
Of course, every balloon company wants to work safely. Nobody wants an accident or injury. For this, they follow all the rules. All hot air balloon companies complete dozens of flights safely every day.
The Cappadocia hot air balloon companies fly dozens of flights every day (28 balloon companies and 250 registered balloons). accidents are quite rare
Accidents are also unpredictable and can happen to anyone, even for the most security-conscious companies and staff. Most of the accidents are caused by the wind that comes out suddenly during the flight. Accidents happen quite rarely.
Hot air balloons are 99% safe in Cappadocia. We will be happy to see you for this beautiful flight.
Cappadocia Hot Air Balloon Booking
For those who want to experience these unique beauties and experience, contact us to experience this adventure by giving the best price to your budget. Feel free to contact us. Fly Cappadocia Balloon will be glad to help you for Cappadocia Hot Air Balloon tours.