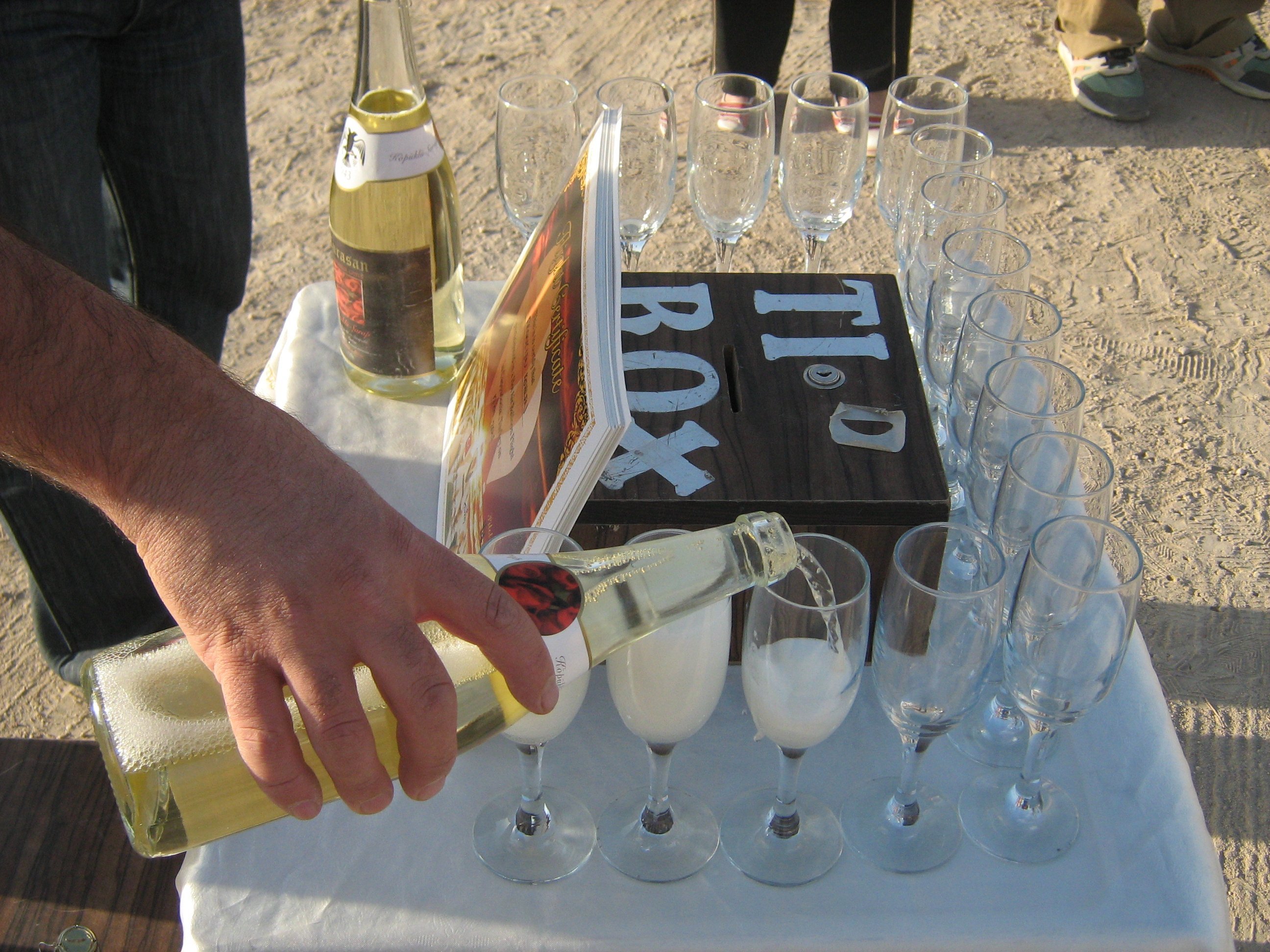 Special Fly Cappadocia Hot Air Balloon
Göreme Valley is the take-off and landing place for all hot air balloons in Cappadocia. If you want to join or watch a hot air balloon tour in Cappadocia, you should go to Göreme valley. Made here
standard balloon flights take 60 minutes. If you want, there are also balloon flights lasting 90 minutes. Hotel pick-up and return to the hotel, breakfast before the flight, champagne after the flight and gift medal as a memory hot air balloon are including in the package tour prices.
It is also possible to make unforgettable moments in your life unforgettable. For example, you can make marriage proposals in the air, get married or celebrate a birthday. For such special requests, you just need to inform us in advance. We plan a special event for you in the best way. In addition to the natural beauties of Cappadocia, balloon flights and organizing very special moments together make you really happy.
It will be an unforgettable memory for you to watch the Goreme valley and the places where there are incredible natural beauties such as fairy chimneys by flying with a hot air balloon in Cappadocia.
We strongly recommend for you to fly with a hot air balloon in Cappadocia to experience this moment. Enjoy watching the sunrise and flying together with hundreds of balloons.
Standard Cappadocia Hot Air Balloon
Everyone who comes to Cappadocia wants to take a balloon tour. One of the best ways to see the Cappadocia region is to fly with hot air balloons.
Hot air balloon tour is a total of 3 hours of activity. For the Cappadocia hot air balloon tour, you will be picked up from your hotel an hour before the flight time and brought to the flight point.
After a light breakfast, the balloons are inflated, safety information is provided and ready to fly.
Standard flights take 60 minutes. You will be dropped off at your hotel after all the activities are over. The total time is about 3 hours.
Cappadocia Hot Air Balloon Booking
For those who want to experience these unique beauties and experience, contact us to experience this adventure by giving the best price to your budget. Feel free to contact us. Fly Cappadocia Balloon will be glad to help you for Cappadocia Hot Air Balloon tours.